As a place to rest, near the border with Mongolia, Tyva is idyllic and on this evidence incomparable. Picture: Dmitry Medvedev
If you haven't selected a destination for your summer holiday yet, how about Tyva instead of Tenerife, Tunisia or Tanzania?
The scenery captured by photographer Dmitry Medvedev - whose day job is prime minister of Russia - highlights the sublime beauty of an area that is off the beaten track even for most of his compatriots.
Most of the world's media focused on the 'enormous' 21 kilogram (46 pound) pike netted by angler Vladimir Putin - otherwise known as the Russian president - which took three minutes to reel in, and is undoubtedly an enticement to fishermen around the globe to head to this part of southern Siberia.
Instead, we wanted to highlight some of the scenery in Tyva, where the two politicians plus Defence Minister Sergei Shoigu, a native Tyvan - spent more than 24 hours 'chatting, fishing (and) swimming together'.
As a place to rest, near the border with Mongolia, it is idyllic and on this evidence incomparable.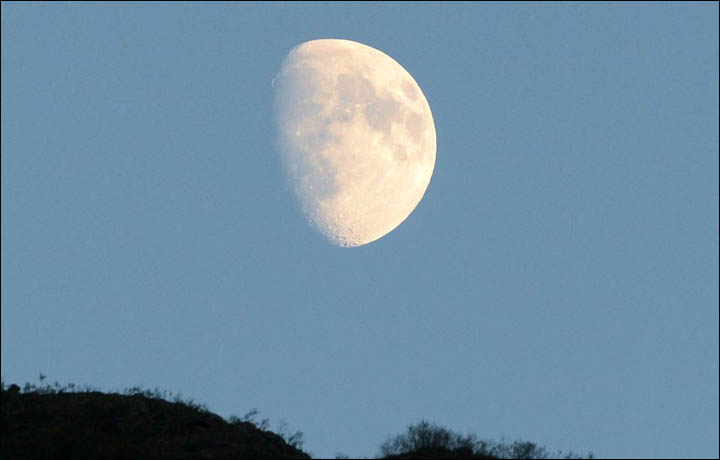 ---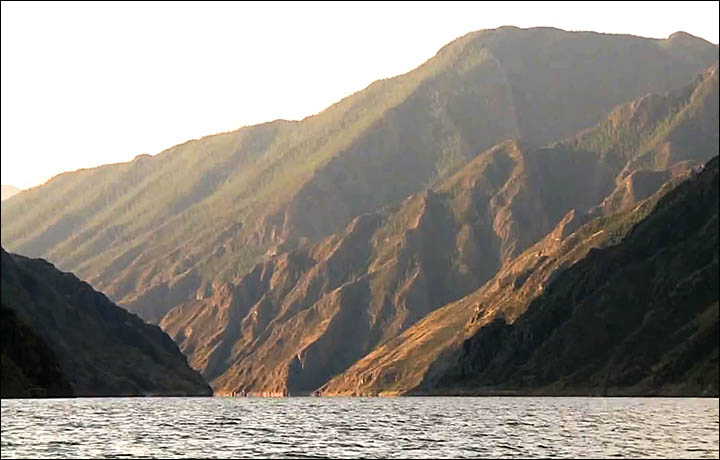 ---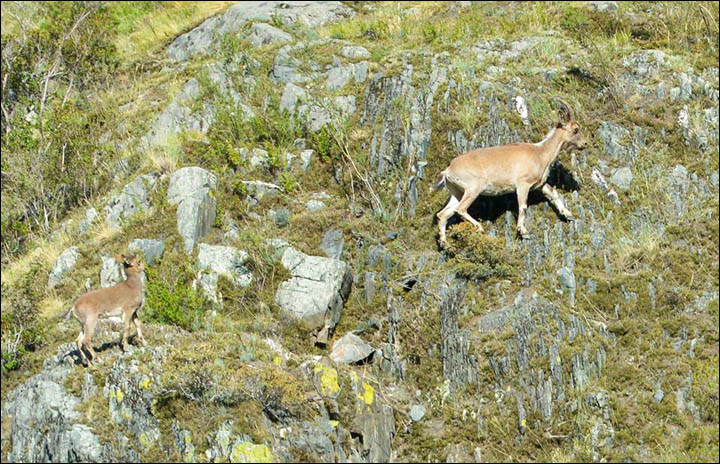 ---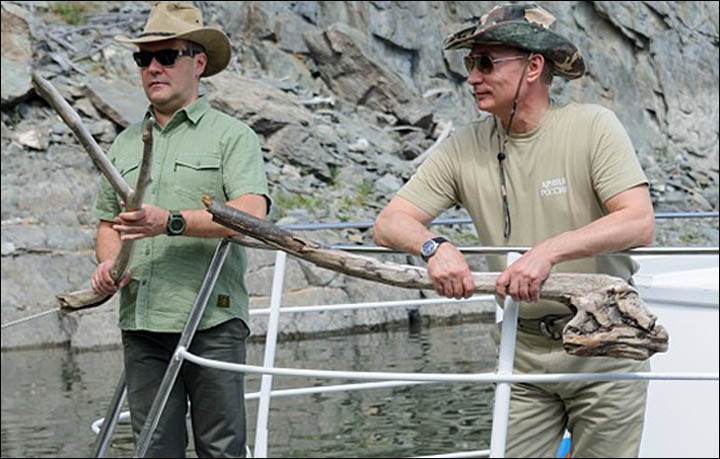 ---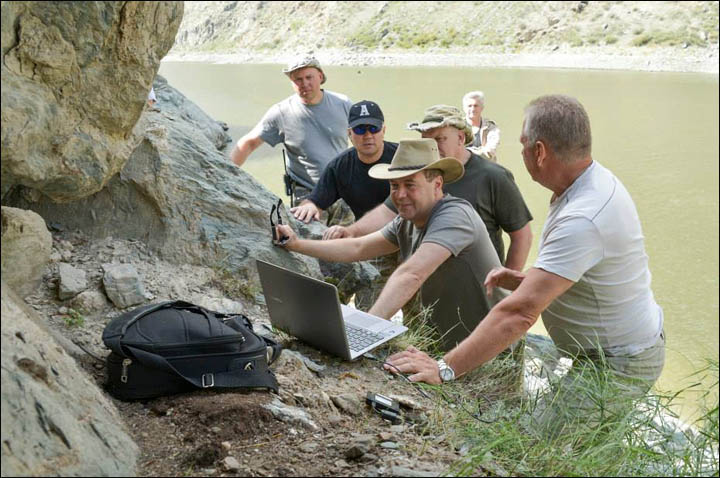 Russia's top two politicians become your tour guides for the stunning Siberian republic of Tyva. Pictures: Dmitry Medvedev
The giant pike was caught in the Tokpak-Khol mountain lake, which Putin visited with Shoigu, while Medvedev's pictures were taken at the confluence of the rivers Yenisei and Urbun. These Siberian tour guides show that in this crowded world, it is still possible to escape the urban rush.
Putin and Medvedev also visited the Sayano-Shushensky biosphere reserve, where they looked at hunting cameras tracking the snow leopard and other rare animals in the area.
The media were full of analyses on the political significance of the Tyva tete-a-tetes - but The Siberian Times is more interested in the stunning scenery which hopefully will now gain a wider audience around the world.
Putin's spokesman Dmitry Peskov praised the 'very beautiful' pictures taken by ex-president Medvedev - and please enjoy them here.