'Siberia is the best place for tourism in the world'. Pictures of stunning nature of Yamal peninsula and its people, here and on the front page: Sergey Anisimov
Deputy culture minister Alla Manilova - in charge of tourism - hopes the Sochi Winter Olympics, starting on 7 February, will act as an impetus for tourism across Russia. In an interview with the London-based The Daily Telegraph she seemed to take aback her interviewer Adrian Bridge by suggesting he should visit Siberia.
'You have to be a little bit careful when a member of the government of Vladimir Putin says she wants to send you to Siberia - particularly when the woman in question looks as though she won't take 'nyet' for an answer,' he wrote. 'Her name is Alla Manilova and she is Russia's deputy minister of culture and the person charged with the daunting task of turning Russia into a country we want to visit. Her slightly worrying suggestion comes during the course of a lively exchange during her recent stay in London to promote the current Britain-Russia Year of Culture'.
The writer states: 'Russia remains a sleeping giant when it comes to tourism, a faraway, forbidding country still frequently perceived through the prism of Cold War antagonisms. Beyond Moscow, St Petersburg and the Trans-Siberian railway, Russia barely features on the radar of most British visitors, something that, given its immense size and diversity, is curious'.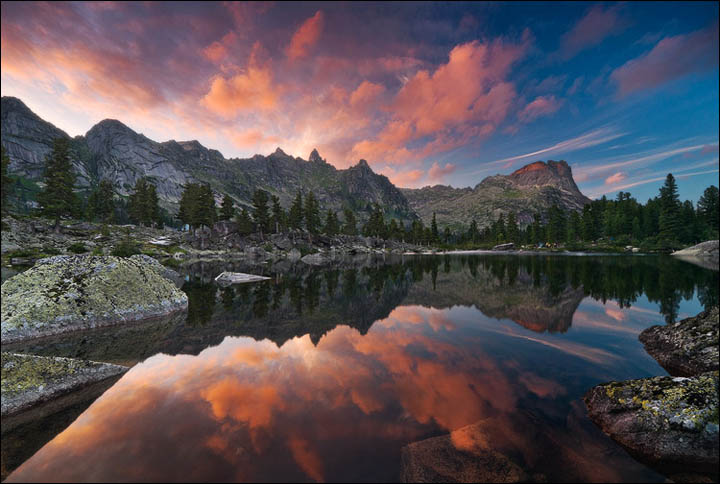 ---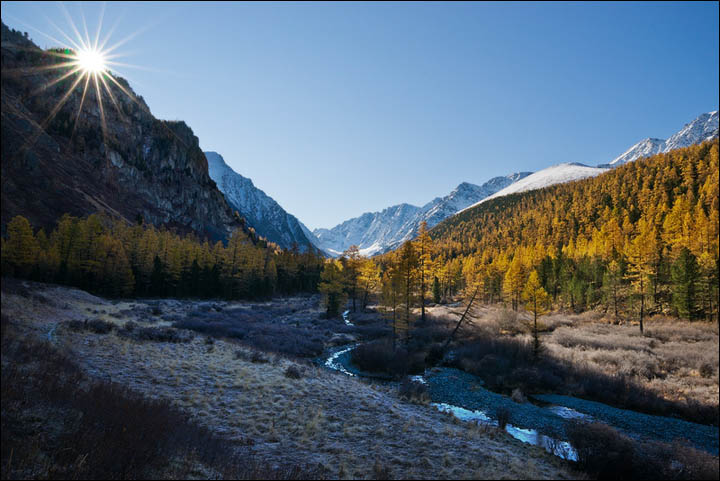 ---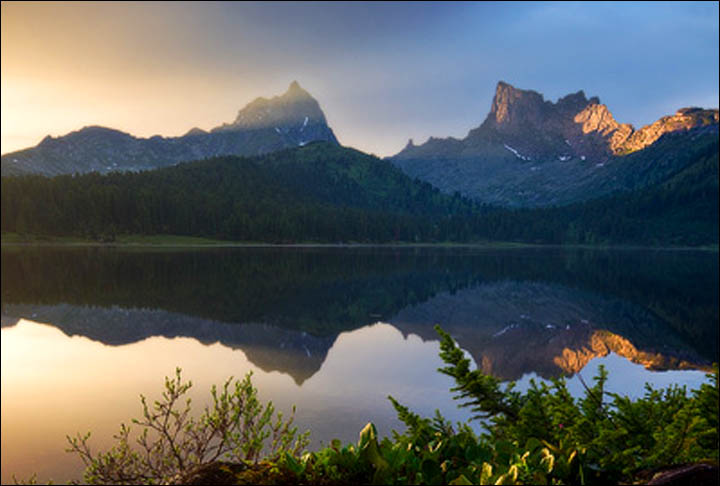 ---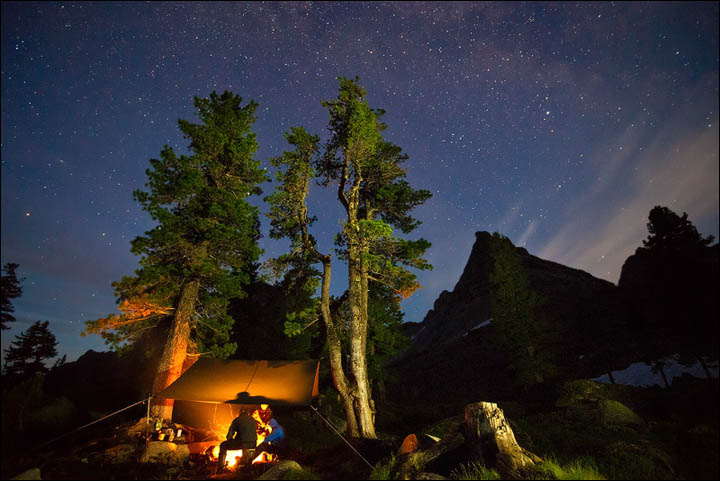 ---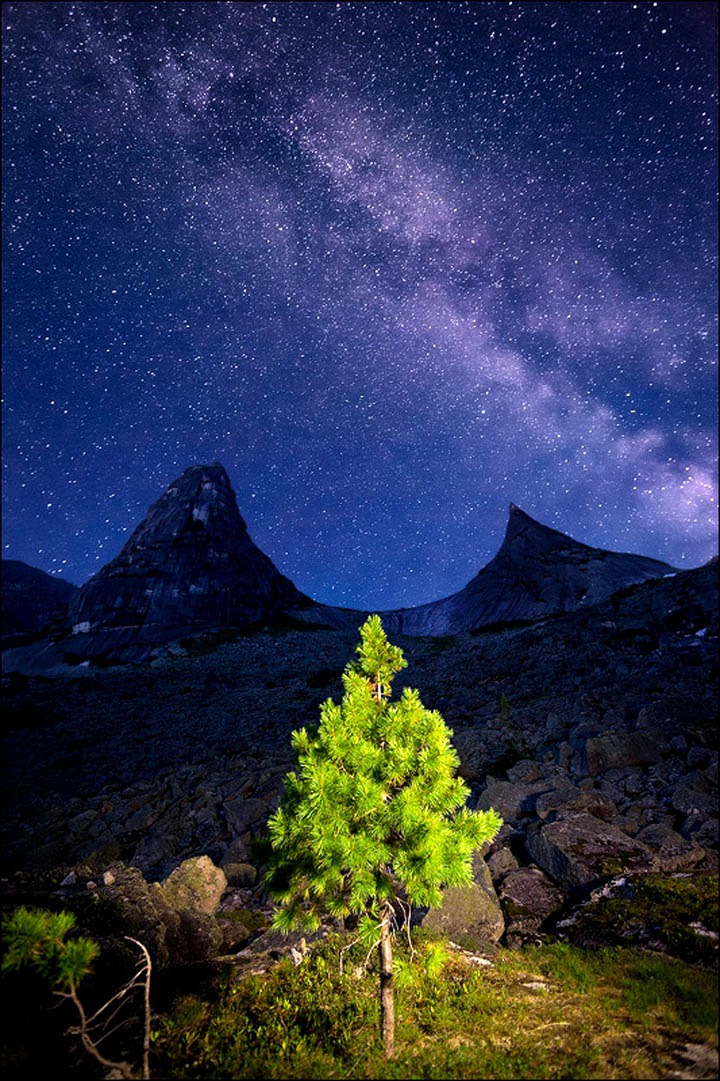 A bit of sunrises and sunsets over Siberia, anyone? Yergaki National Park, Krasnoyarsk region. Pictures: Alexander Ermolitsky
Manilova told him that President Vladimir Putin has targeted tourism as a growth area and the vast potential for holiday-makers will soon become more apparent. 'We have never properly promoted tourism or let people know just what Russia has to offer,' she admitted. 'There has been an information vacuum, but that is going to change. The president has given us the goal of developing this segment. We are going to make this country tourist-friendly.'
So, he asked, where in Russia should he go? 'Siberia!' she says, without hesitation.
'Siberia is the best place for tourism in the world. There are sacred Shaman sites on Lake Baikal from which visitors return feeling 10 years younger. It is magical'.
She also recommended the diamond-rich Sakha Republic - traditionally known as Yakutia - for 'those seeking adventure of a more extreme kind', reported The Daily Telegraph. This is a place 'where temperatures in the winter fall to minus 72C, where people somehow survive - and where, for sure, there isn't a Starbucks in sight'.
Manilova - from St Petersburg - also highlighted the delights of the Altai Mountains - 'a beautiful place with wonderfully clean air and almost untouched by civilisation. 'Here you can travel by kayak along crystal-clear freshwater rivers that flow straight from the mountains. This is virgin nature.'
The writer concluded: 'Manilova is at her best when she goes off script (and off piste), and speaks straight from the famous Russian heart. There's a passion and purity in her voice that piques my interest. 'Note to self: put Siberia on the list.'
And to whet the appetite of anyone seeking their first trip to Siberia, please see out pictures from Lake Baikal, the Sakha Republic and the Altai Mountains. Should you travel this way, please let us know your impressions of tourism in Siberia at editor@siberiantimes.com.