9a Vostochnyi Poselok Street, Novosibirsk, +7 383 291-32-21, garden-apple.ru/en

A small, privately-run hotel which opened in 2007 with 11 luxury rooms aimed specifically at business travellers 'who value comfort, safety and excellent quality'.
It is on the way from Tolmachevo Airport to the City Centre, and nice touches include a 24 hour restaurant and laundry, with breakfast included in the price.
Boasting business class and European standards, it seeks to offer an individual touch to its demanding clientele, with a staff who seek to cater for the habits and tastes of their guests.
To relax, the hotel offers the Acquatoria sauna and massage complex. The Garden Apple motto: 'We know how to make comfort for the most exacting customers'. And judging by the reviews of guests, including many grateful returnees, they have succeeded with special praise for the food.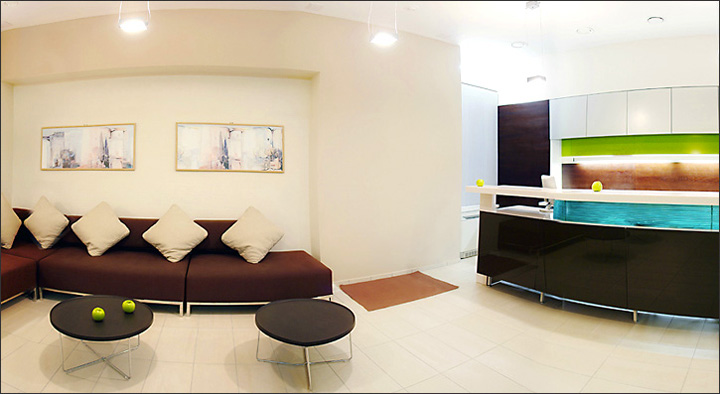 ---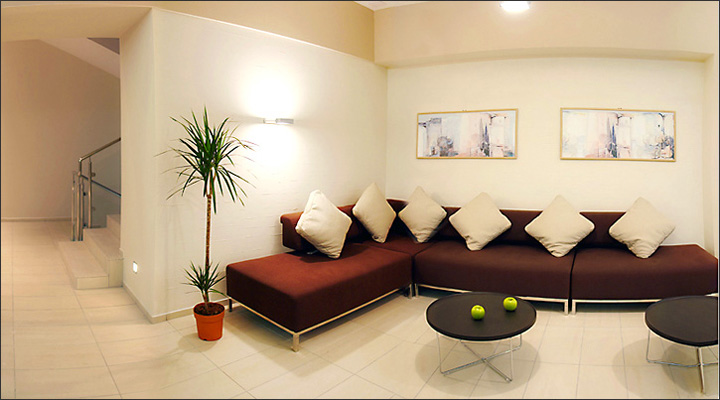 ---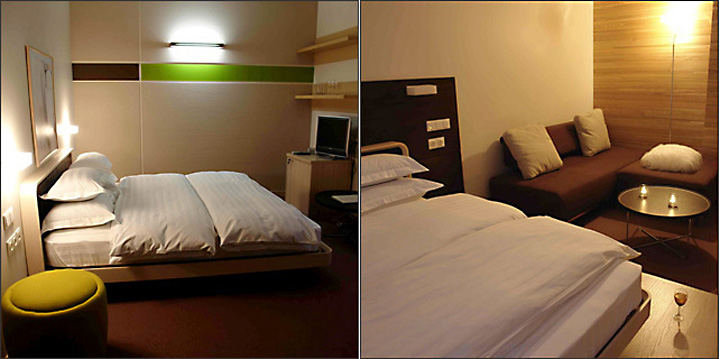 Pictures: Garden Apple Hotel