Argun river. Picture: Oleg Goroshko
The group based in the TransBaikal region has been branded a 'foreign agent' due to funding from Polyus Gold International, the largest gold producer in Russia. Money was transferred from Britain, where the operation's holding company is based, according to reports.
The Russian Ministry of Justice ruled that Dauria 'has the features of non-profit organisation acting as a foreign agent', stating that this was established 'in the course of a check made by the Prosecutor's Office of TransBaikal region'.
The status 'foreign agent' is a new and controversial labelling that can be applied to non-governmental organisations which are sponsored from abroad. Legislation forcing organisations to carry this label was intended to highlight a foreign and possibly malign influence from abroad.
Head of Dauria, Natalia Kovalyonok, denied her organisation had the features of a 'foreign agent'. 'I do not agree with that, nor do the founders of the organisation,' she said.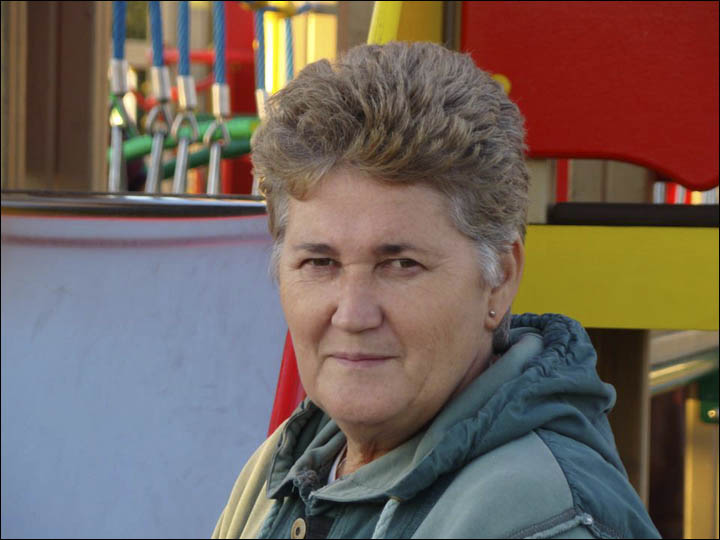 Natalia Kovalyonok, denied her organisation had the features of a 'foreign agent'. Picture: Natalia Kovalyonok
Dauria was the first environmental organisation and was established in 1996. It is well known for dozens of ecological campaigns notably cleaning debris on the shore of Lake Kenon, the protection of the Argun River, and the creation of the Museum of Cedar as well as the Cedar Festival.
Officials claim that not only did funding come from the UK but the group was involved in political activities, such as organising hotlines for voters, an initiative that is believed to have been in cooperation with the Election Commission of the TransBaikal region. Dauria representatives have said they cannot continue their work with the status of 'foreign agent'.
Anastasia Kopteeva, director of TransBaikal Human Rights Center, said: 'The organisation will have to label all products that it produces. For example, a standard press release should be marked 'foreign agent'.' The group will also be forced to undertake additional financial reporting.
Polyus Gold, operating mainly in eastern Siberia, is in the top ten gold producers in the world by ounces.