Krasnoyarsk city and regional police asked anyone who could see the man (pictured) to immediately contact them. PIcture: Interpol
Police in Krasnoyarsk region issued a warning to all residents after Valery Andreev was reportedly seen in the city.
Andreev, 63, has been on Russia's federal wanted list since 2013 as one of the ten most dangerous criminals in the country.
A combined award of 1/5 million roubles ($20,325) was announced by the Governor of Orenburg region and the Russian Interior Ministry for information on his whereabouts.
Police say they have proof of eight cases where women were raped and murdered by Andreev, and suspect his involvement in more than a hundred cases where women went missing.
If true, this would make him Russia's worst-ever serial killer.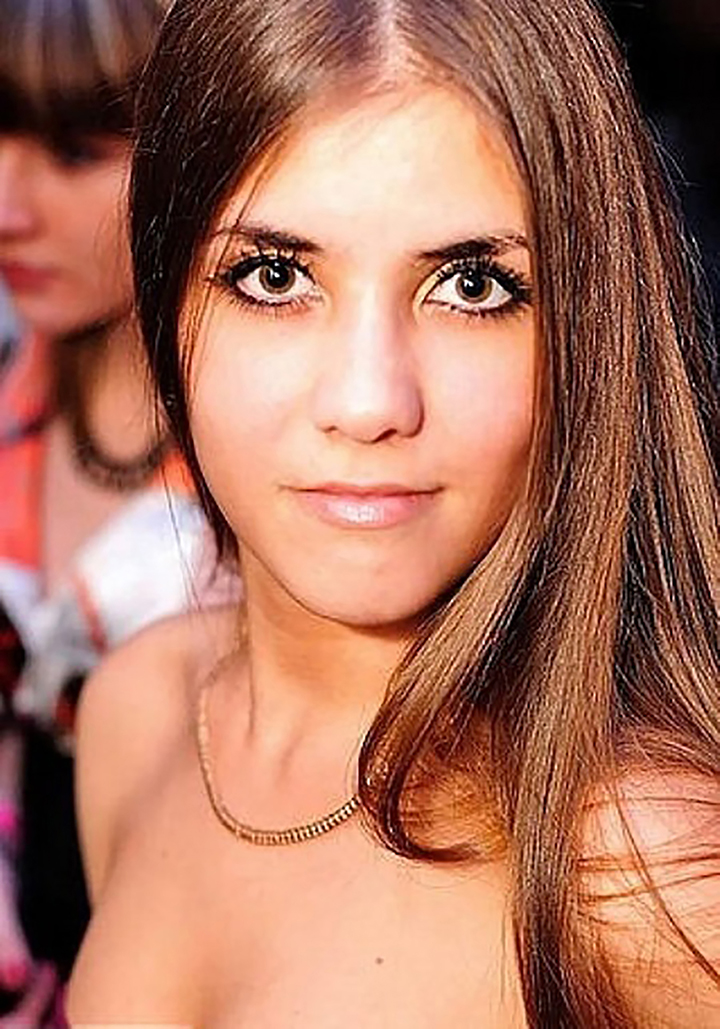 ---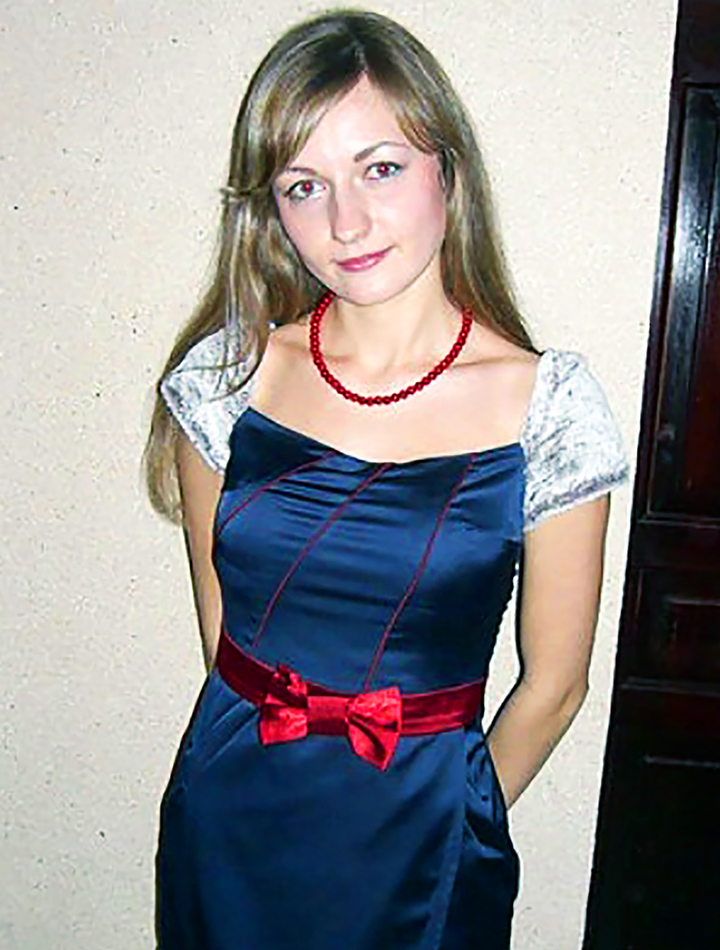 ---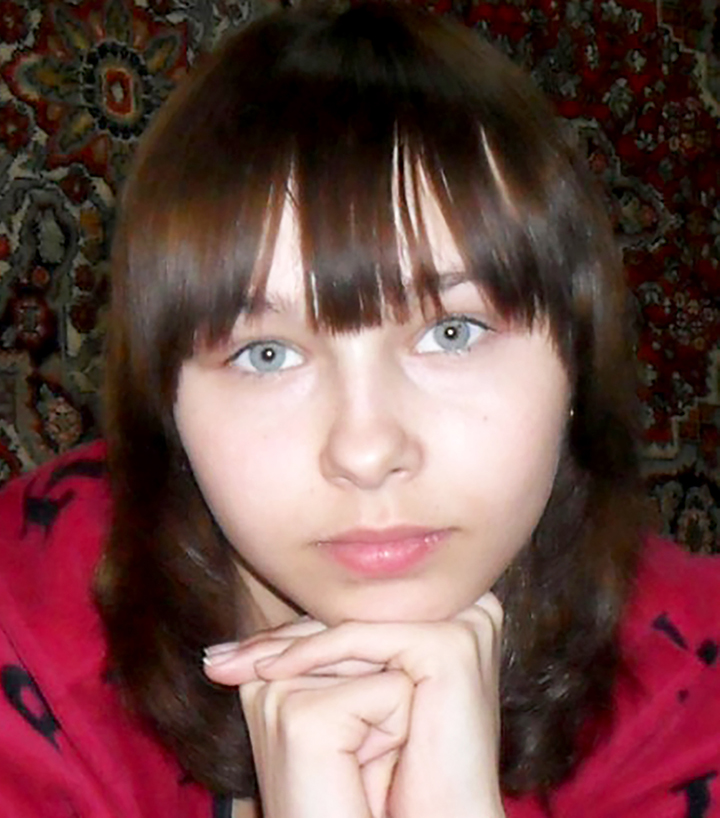 So-called Orsk Maniac might be involved in disappearance of more than a hundred women. Pictured above are victims Ekaterina Morozova, Irina Nikolskaya, Olga Zhuravleva
---
Last year Andreev topped Interpol's list of the world's worst criminals wanted for attacks on women.
The rapes and murders 'proved' by investigators to be linked to Andreev were committed between 2006 and 2013 in the city of Orsk.
He was detained only once after witnesses saw a young woman getting into his car; later she went missing.
After the initial interrogation Andreev went missing.
There was nothing known about his locations for years, until recently he was reportedly seen in the Siberian city of Krasnoyarsk.
The married father of two Andreev lived in Orsk with his family and was described as a peaceful and obedient family man.
He worked as a lorry driver for more than 15 years.
People who knew him in Orsk described Andreev as polite, well-mannered and respectable.
Krasnoyarsk city and regional police asked anyone who could see the man to immediately contact them.