Altai Mountain, Western Siberia. Picture: Sergey Ogilko
The payment comes from as a regional development grant from the Republic of Altai government, say reports.
Gorno-Altaisk is the capital of the republic, and is 3,641km or 2,262 miles east of Moscow.
Altai offers some of Russia's most spectacular mountain scenery though, as yet, has relatively few international visitors. The region is seen as offering considerable potential for tourist development in the coming years.
S7 - full name Siberia Airlines - was the only company to submit its bid at an auction for the opportunity to receive the air transportation subsidy on this route.
The airline is connecting Gorno-Altaisk to the nation's capital up to four times a week until September 30, then up to three times a week until the end of the year.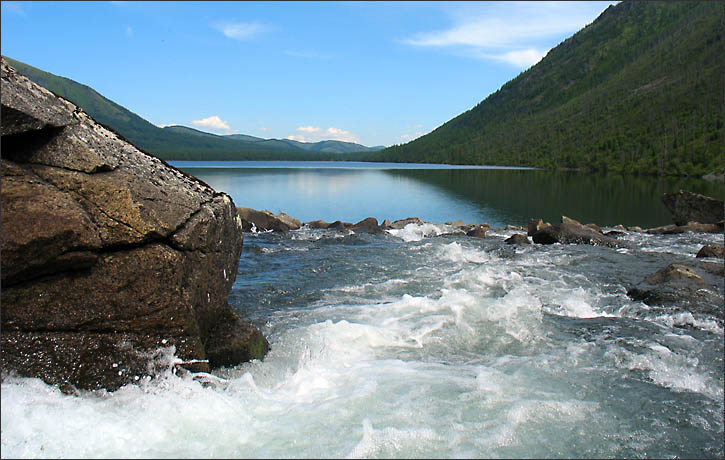 Altai Mountains, Western Siberia. Picture: Sergey Ogilko
---
S7 Airlines is a member of the One World global aviation alliance.
The airline has Russia's widest domestic route network, based on hubs at Moscow (Domodedovo), Novosibirsk (Tolmachevo) and Irkutsk.
S7 offers regular flights to the countries of the CIS, Europe, the Near East, South Asia and destinations in the Asia-Pacific region.