71/1 Timiryazeva street, Novosibirsk, +7 383 220 97 79, zoonovosib.ru/?en

Open hours, summers: from 9 am to 9 pm, with ticket office closed 8 pm.
Open hours, winters: from 9 am to 6 pm, with ticket office closed 5 pm.

Admission fees
Adults: 200 roubles, $6, €4
Students (please show your student card): 100 roubles
Children (ages 7 to 16): 50 roubles


With more than 11,000 animals from 702 species - about 150 of them are from them World Red Book - Novosibirsk Zoo is a popular tourist attraction with almost a million visitors annually, and a noted scientific institution.
One of the largest in Russia, it boasts a world record in captive breeding programmes for endangered species.
Rostislav Shilo, Zoo's Director since 1969, says that there are only two other self-supporting zoos in the world - in Singapore and in San Diego.
Among the unusual inhabitants is Ligress Zita, with a lion father and tigress mother. A really pleasant spot for walking in the woods.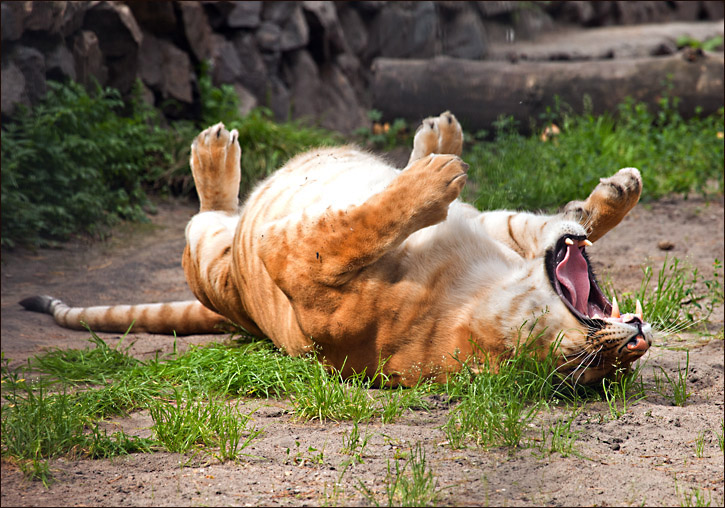 ---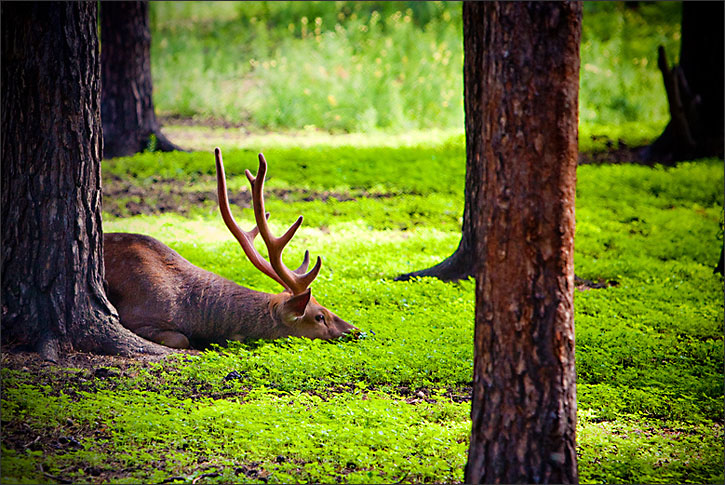 ---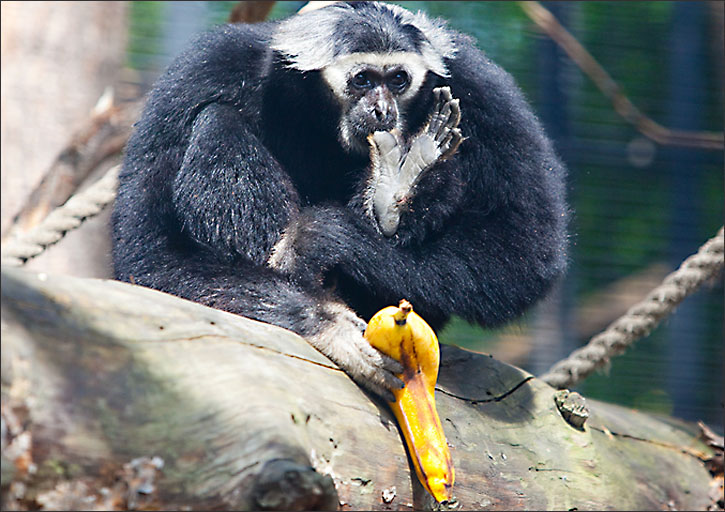 Pictures: Alexander Zhiltsov, Vera Salnitskaya