1 Vokzalnaya Magistral, Novosibirsk, +7 383 220 11 20, hotel-novosibirsk.ru/eng

The largest in the city, and also the tallest (Soviet-looking) building. Handy for the railway station, which is just a minute walk across the square.

Hotel's 430 rooms on 23 floors vary from 'luxury suites' to standard accommodation, making a traditional bolt hole for those wanting a break from rail trips across Russia, but many more too.
As the hotel boasts, regular guests 'are top managers of leading Russian and foreign companies, celebrities, famous actors and actresses and outstanding sportsmen. High operational standards and professional staff are the best recommendation for the hotel'.
The central location is excellent, along with free parking, so is the Beerman & Grill restaurant on site with a grill menu and sushi bar.
The hotel offers a wellness centre with a Finnish sauna along with hot whirlpool with hydro- and aeromassage.
A beauty salon is also available. A metro station is 100 metres away and many major locations are in walking distance. Free wifi for guests, and satellite TV.
Soviet-built, renovated in 2005.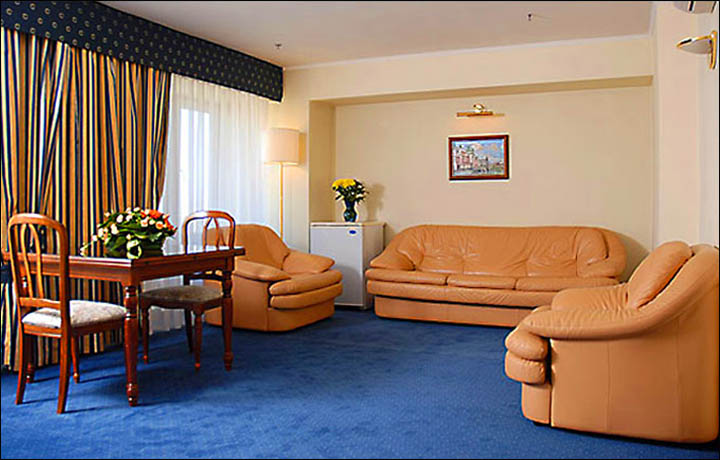 ---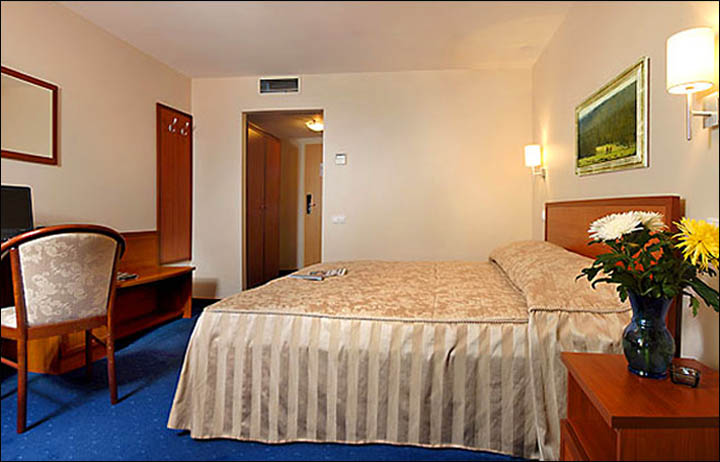 Pictures: Congress Hotel Novosibirsk