Evacuation from the flooded village of Zaton, city of Barnaul. Picture: V.Kirichuk
Close to 800 people were evacuated from the flooded village, which is near the Russian city of Barnaul, Western Siberia.
'At the moment, more than 800 people have been evacuated, people continue to leave the flooded areas both on their own and with the help of rescuers, said an official. The flood waters destroyed a dam in Ilyicha village near Barnaul in the Altai region," said the official statement.
'After that the village was soon flooded. The water level in the Ob River near the village has not increased further yet, according to the recent data. Still, the water continues to fill the streets of the village.'
Other reports said the Ob water level was up by 24 cm.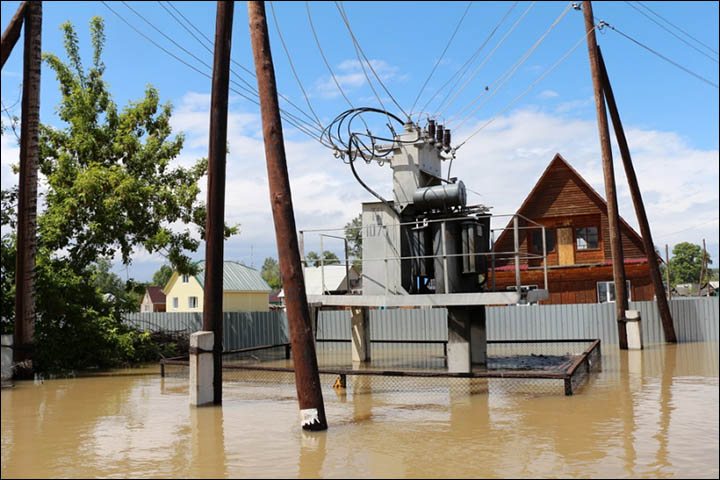 ---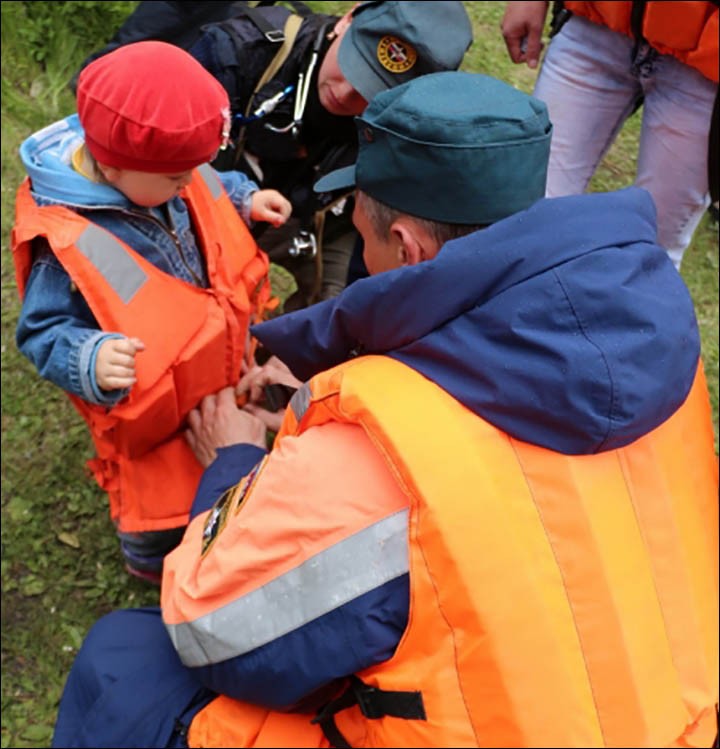 ---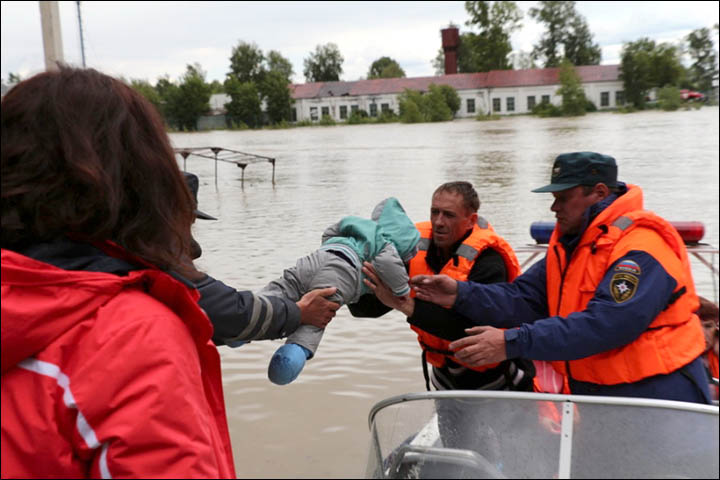 ---
---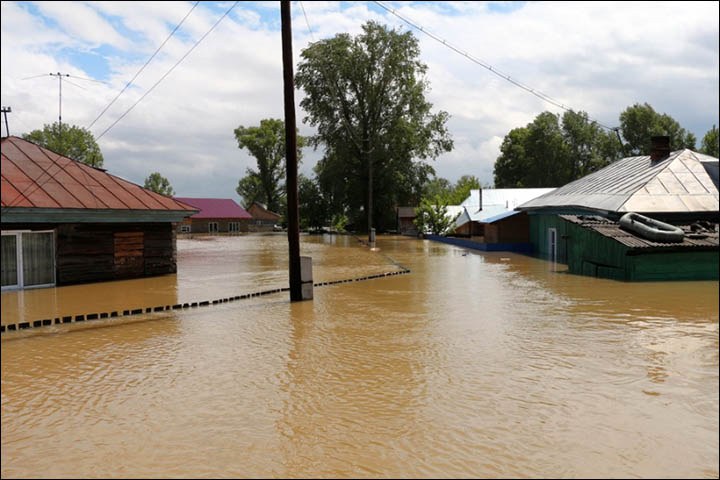 ---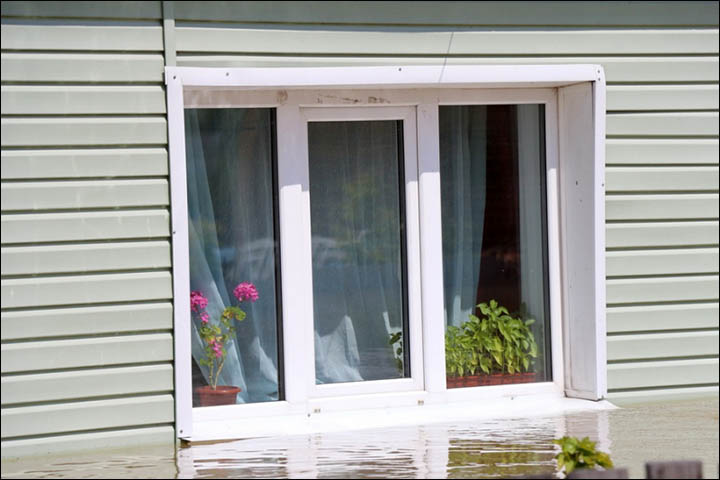 Evacuation from the flooded village of Zaton, city of Barnaul. Pictures: V.Kirichuk
Torrential rains have fallen in recent weeks in a number of Russian regions. Thousands of people were hit in the Altai region and republic, as well as in Khakassia and Tuva Republics. Dozens of bridges were swept away causing major communications problems.
In Altai region, some 4,300 remain in flooded houses.
Last year the Far East of Russia suffered its worst rainfall and flooding on record. Vladimir Putin ordered a new crossing, built by the army, over the Yenisei River.
'The military have delivered a pontoon railway bridge, construction materials, more than 100 units of special equipment; conducted engineering exploration, measured depth and speed of the water current in the areas of intended activities,' reported Itar-Tass.