Novosibirsk and Omsk - the largest urban areas - saw thermometers registering 35C and more.
As our own weather guide has shown in the past week or so, Tyumen and Tomsk also hit highs above the expected norms for the time of year.
For some, this is no time to ponder whether global warming is the cause. The only answer is to jump into the nearest fountain. Others are stripping off and plunging into in the many rivers and lakes in their regions.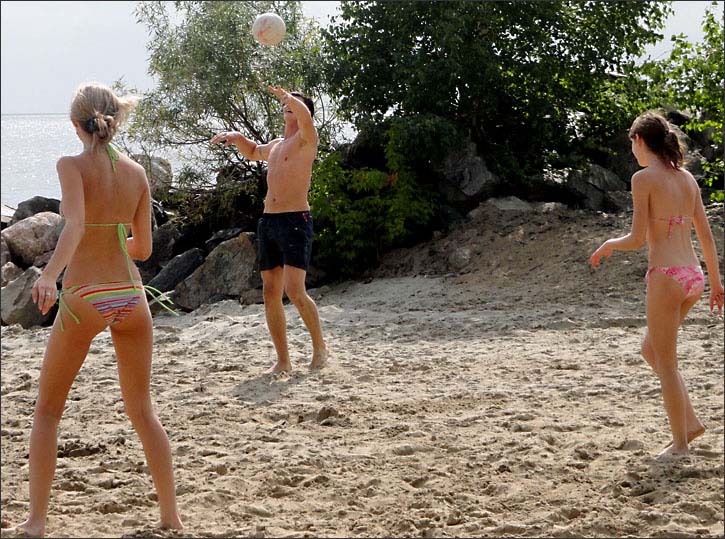 ---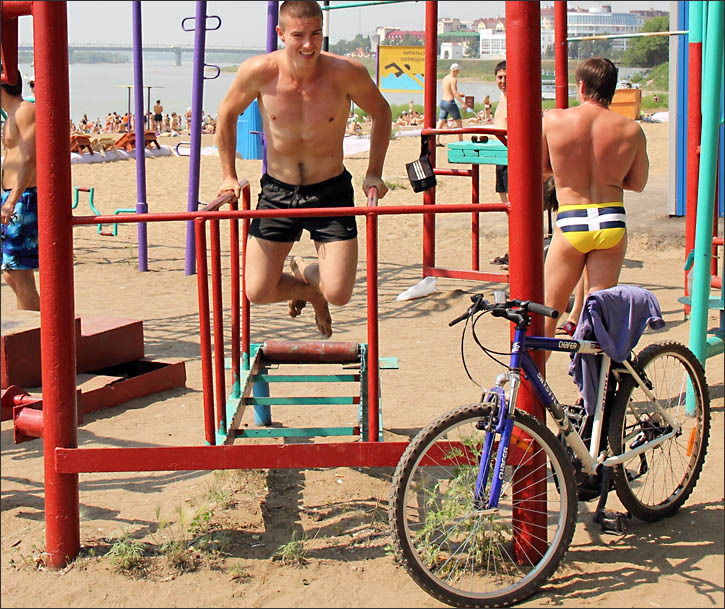 Western Siberia: Novosibirsk Ob' sea beach, above, and Irtysh river beach in Omsk. Pictures: The Siberian Times
---
Our pictures show the long-established beaches in Omsk on the Irtysh River, and in Novosibirsk on the Ob where locals get some relief from the sizzling heat which has seen air temperatures above 35C and harsh direct sun, which has led to warnings from doctors fearing over-exposure.
These summer venues - always popular - have been especially crowded recently as the heat wave gripped the cities.
At this time of year it is light until late, and many are flocking to the beaches in evenings after sweltering days in offices and factories.
In Omsk, there are also more seclueded beaches on islands in the Irtysh.
In Novosibirsk, meanwhile, as well as the Nautilus city beach between two of the city's giant bridges, there are also excellent bathing and relaxing opportunities at the 'Ob Sea' - a vast man-made reservoir, lined by endless trees, at Akademgorodok.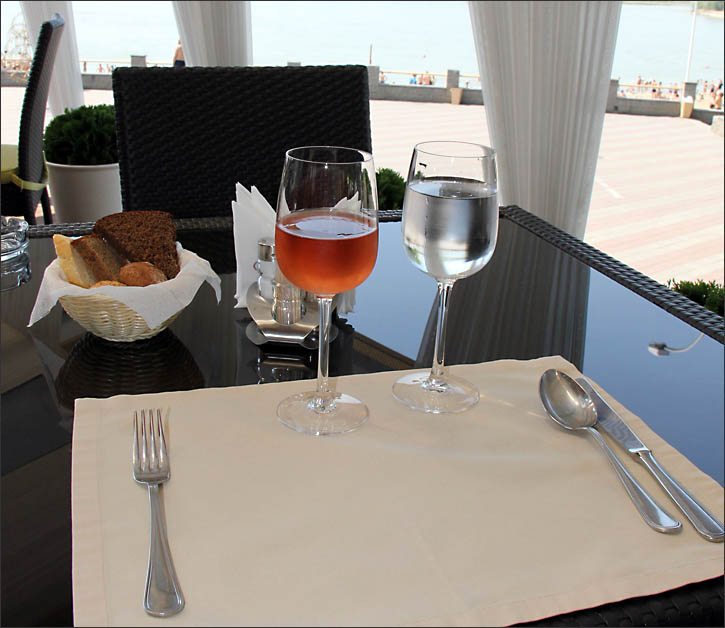 ---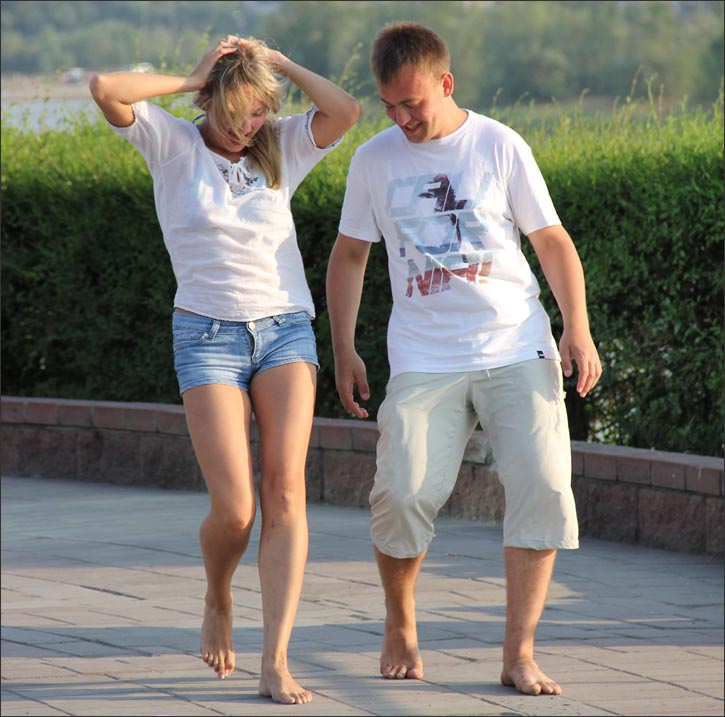 Restaurant by Irtysh river, and a young couple from Omsk, enjoying the weather. Pictures: The Siberian Times
---
The heat wave has had its downside with smoke from forest fires wafting across vast swathes of Siberia in recent weeks.
The smoke even got into the jet stream and worked its way across the Altantic leading to spectacular sunsets on the west coasts of the US and Canada.
This week there is expected to be little respite from the heat in Western Siberia, with temperatures in Novosibirsk forecast to hit at least 30C from Monday to Wednesday.
It could be even hotter in both Omsk and Tomsk, and Barnaul will also be roasting.
One time zone further east in Krasnoyarsk, conditions are a little milder, with temperatures in the mid 20s or a little higher.
Further east still in Irkutsk, it was only 15C on Sunday 22 July, which suggests a dip in Lake Baikal would be a little chilly.
Meteorologists say temperatures will edge up here during the week.
Back in the caldron on Western Siberia, many locals have been complaining about the furnace-like conditions.
Yet in a few months, when it's minus 30C not plus 30C, these pictures will bring some welcome nostalgia...