Thailand is well-known for its beaches, now it aims to add state-of-the-art medical care as attraction to tourists. Picture: The Siberian Times
The event in Bangkok brings 56 medical tourism facilitators and travel agencies as well as international press and social media influencers from 20 countries to highlight Thailand's capabilities as the premier destination for health and wellness tourism.
The aim is to develop an already attractive motivator for tourism to Thailand, allowing tourists to combine recreation with medical or wellness treatments
The event included a trade conference including business matching.
Among the themes seen as attracting tourists from Siberia and eastern Russia were anti-aging innovation in Thailand.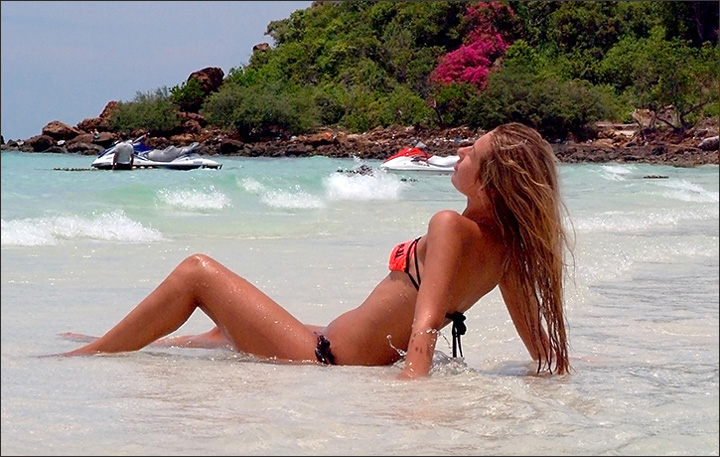 ---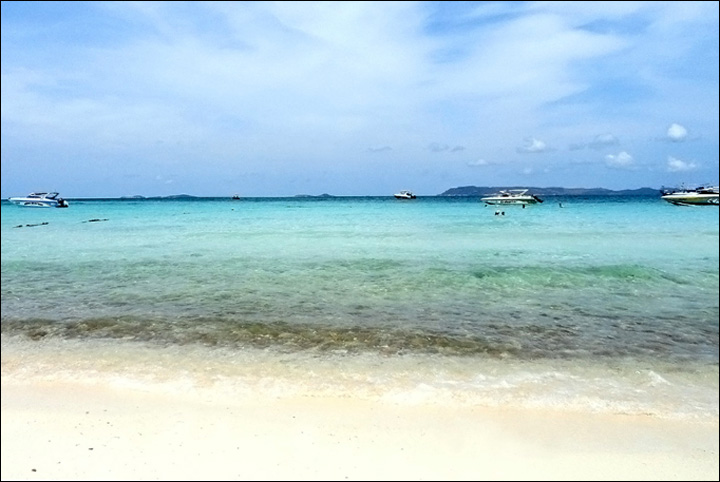 ---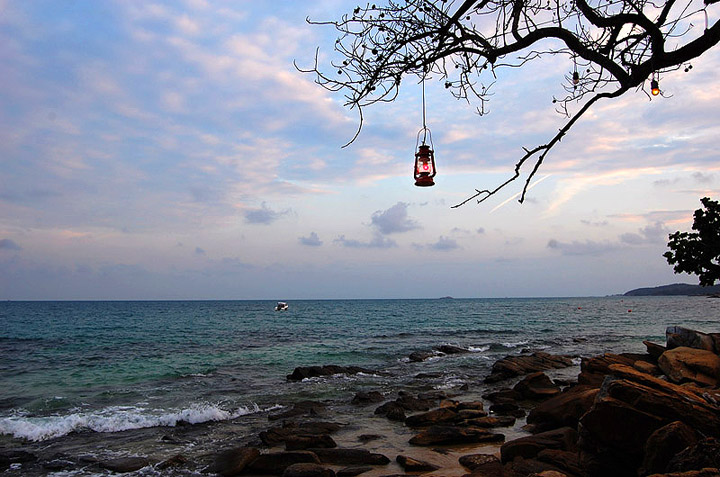 The 'next big thing' in Thai health tourism is anti-ageing treatments. Picture: The Siberian Times
---
These include Endotherapia, a new approach for treatment of chronic disease, revitalising life with hormone replacement therapy; the anti-aging pills, and cell therapy - a breakthrough in anti-aging.
Some 36 leading Thai anti-aging and aesthetic providers are present at the showcase event including hospitals, anti-aging clinics, aesthetic clinics, plastic surgery clinics, medical spas, sport medicine centres, and health resorts.
H.E. Kobkarn Wattanavrangkul, presiding over the Thailand Health and Wellness Tourism Showcase 2015, said: 'Thailand is the premier medical tourism destination with our wealth of internationally-recognised medical facilities.
'Health and medical tourists are among the lucrative visitor markets for Thailand due to their high-spending power and demand for upscale tourism products and services, which is in line with our policy to focus on promoting Thailand as a Quality Leisure Destination through Thainess.'
Mrs. Juthaporn Rerngsonasa, TAT's Deputy Governor for International Marketing (Europe, Africa, Middle East and Americas) said: 'The average expenditure of the health and medical tourists in Thailand is about 50,000 to 300,000 Baht per trip, and they prefer to stay in five-star accommodation.
'During the Thailand Health and Wellness Tourism Showcase 2015, we hope that the business matching sessions would materialise into solid businesses and help generate more than 500 million Baht to the Thai economy.'
Russia remains a key market for medical tourism, and there are hopes of it expanding despite the fall in the rouble currency.