Lake Baikal, Siberia. Picture: Vera Salnitskaya
---
Of course, the US network's list has includes unique and breathtaking mountains, beaches, waterfalls, natural phenomena and man-made creations, even including tin mines. It's hard to argue with any of them.
And - with CNN being so influential - newspapers around the world from the Indian Gazette to the Daily Telegraph in the UK have picked up on the list, renaming it 'the 27 places to see before you die'.
Look harder, though, and you see that some parts of the world are strangely unrepresented, as if perhaps they don't have 'must-see' places too.
Russia doesn't rate a single mention, for example, and China and Japan are also snubbed by the CNN list which includes four places in the US and three in England.
Maybe we're biased but we would also suggest that the cathedrals inside the Kremlin walls, along with St Basil's, are a sight not to be missed, as are some of the great tsarist palaces around St Petersburg.
Many people say that a trip on the great Trans-Siberian Railway is definitely something to do before you die. We agree, though it's not a single place so perhaps doesn't qualify on this list.
Surely, though, Lake Baikal deserves a slot?
As someone once wrote of a rail trip across Russia: 'By far the biggest attraction is Lake Baikal - a 25 million-year-old pre-historic lake, which contains 20% of all fresh running water on the planet.
'In winter it can freeze to depths of 80 metres and it's not unusual to see Russians drive their cars across it during the coldest months of the year......if you're going to stop at one place it needs to be here...It really defies science'.
That someone was CNN last year, but they seem to have forgotten.
In introducing the list of 27 on CNN.com, they wrote: 'There are some things you can see around the world that have the potential to give you photo-showing rights for decades. We haven't got them all - in fact we barely scratched the surface.'
This last sentiment is all too true.
Let's hope next time, CNN will cast its net a little wider.
Meanwhile, here is their list of 27 'must-sees' on our planet: http://edition.cnn.com/2012/07/03/travel/must-see-sights-on-earth/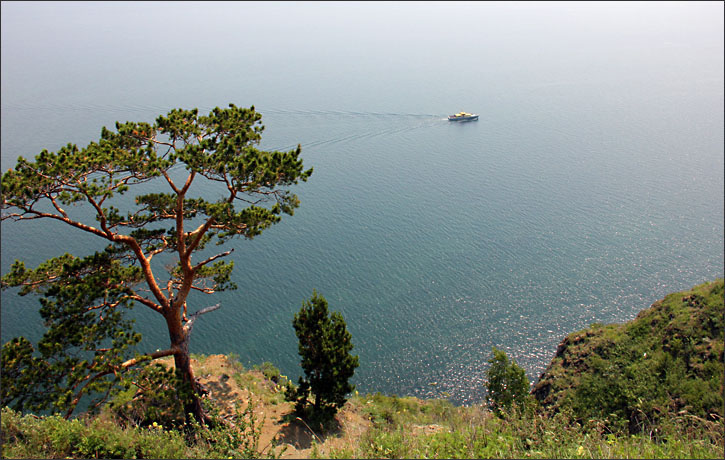 ---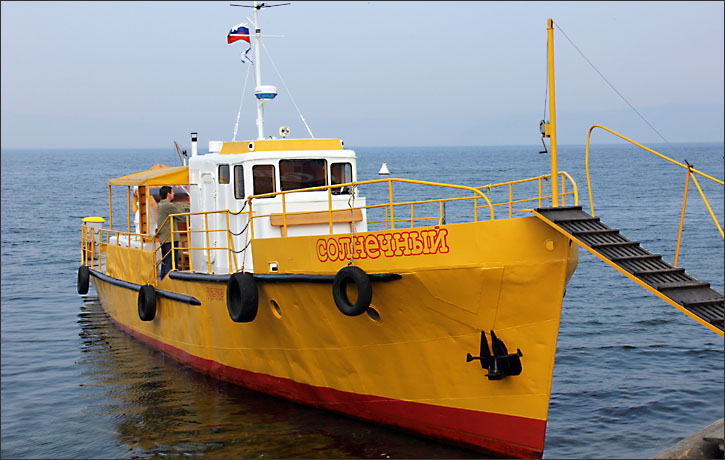 ---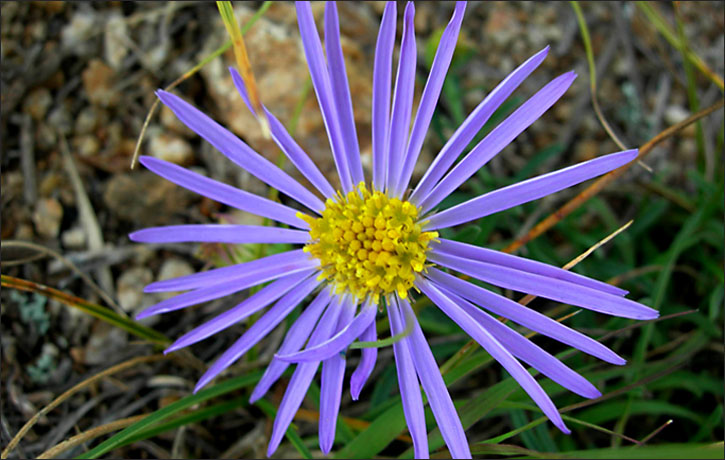 ---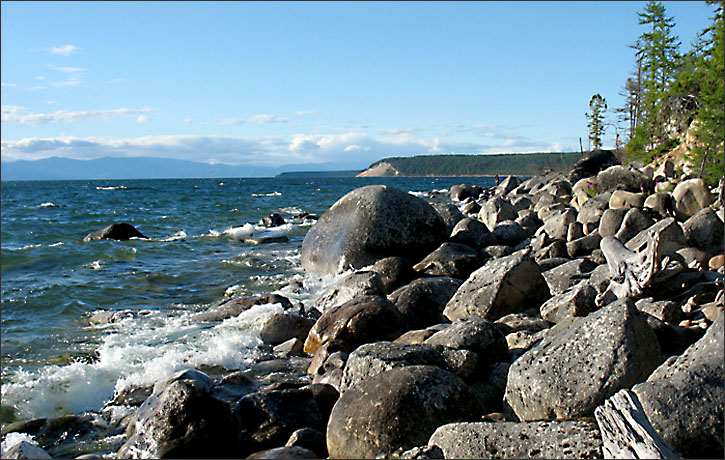 Lake Baikal, Siberia. Pictures: Elena Nikultseva, The Siberian Times