"Wow, just wow Russia... 72 days of wonderment and fun". Picture: Colin Hales
Colin's KR2 aircraft weighing just 970 lbs is the first such miniature plane to fly through the Russian Federation.
Colin, a 46 aircraft mechanic from Staffordshire, started his round the world trip in June 2014. He flew over Iceland, Greenland, Canada and America and, in summer 2016 his plane went over the Bering strait and landed in Anadyr, Chukotka.
'Quite how Colin has managed to complete the complicated negotiations to obtain transit permission from the Russian Federal Air Transport Authority and be granted permission to land in the Chukotka Autonomous Region of Eastern Russia, to continue on through to China, nobody really knows,' Pilot magazine wrote earlier this year.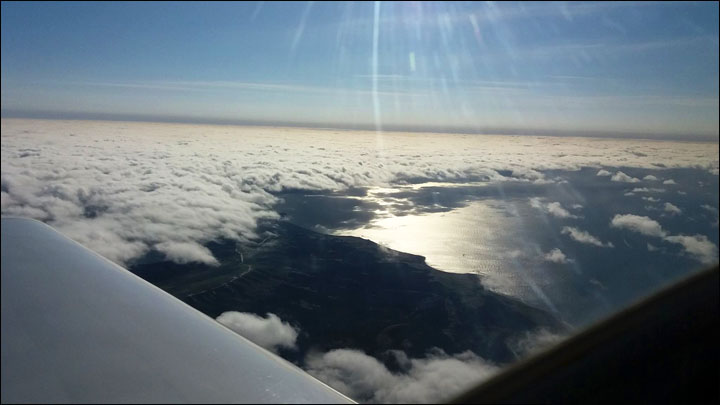 ---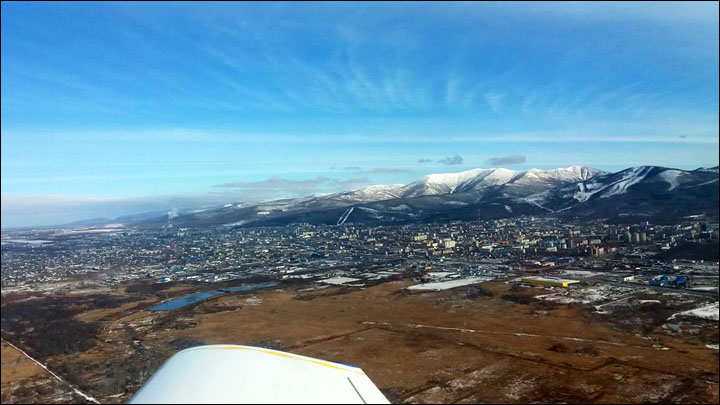 ---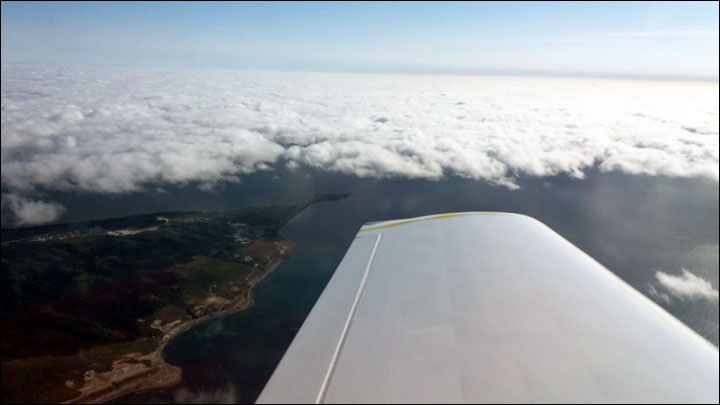 ---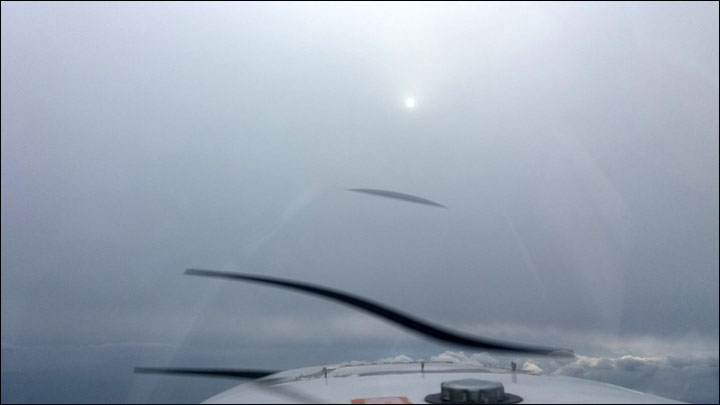 Around the world in a homebuilt aircraft. Pictures: Colin Hales
---
From Anadyr, where he taught English to Russian pilots in exchange for Russian lessons for himself, Colin flew 1480 kilometres (920 miles) to reach Magadan, then Blagoveshchensk and Khabarovsk.
'I stay in a very low echelon of 3,000 metres, so that I can see the world,' Colin told Khabarovsk journalist who said that his tiny plane looked 'almost invisible' parked next to mighty Boeings and Airbuses.
The British pilot had to spend two weeks in Khabarovsk, trying to get permission to fly into China. He was refused, and changed his route to the island of Sakhalin in Russia and then Japan.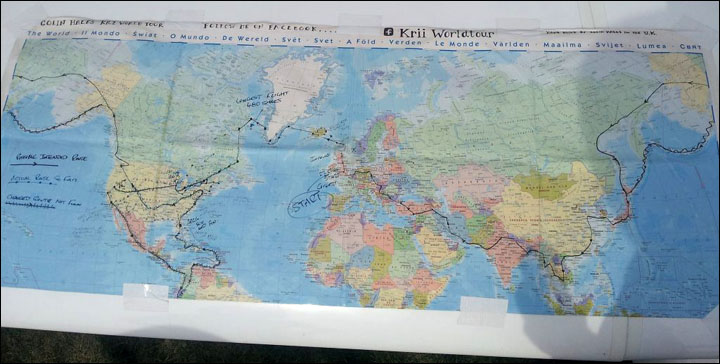 ---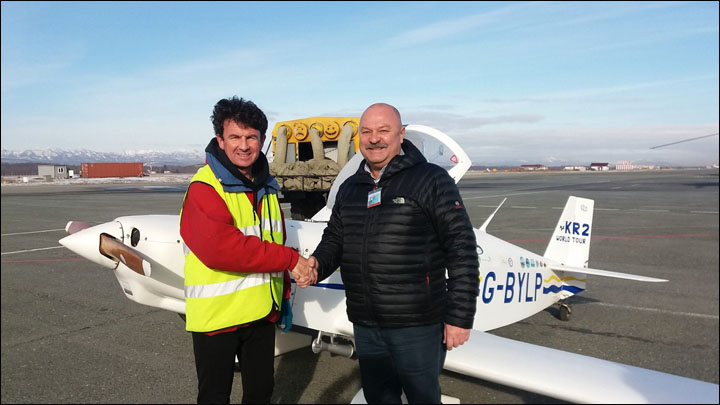 ---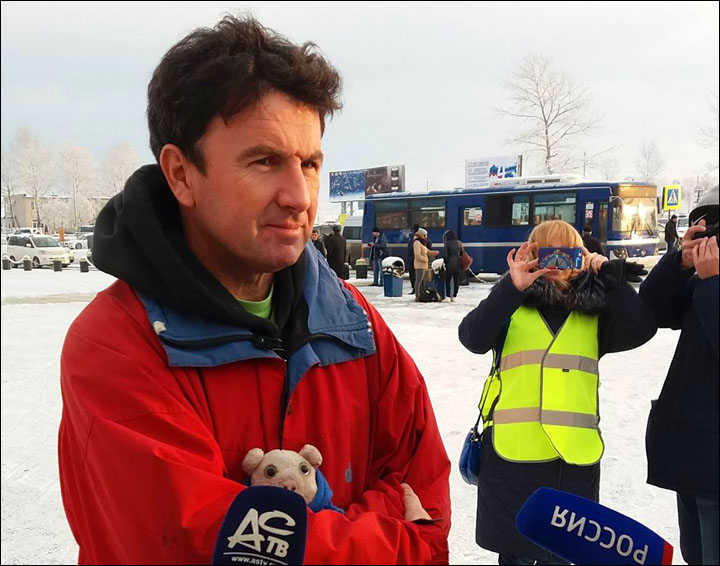 ---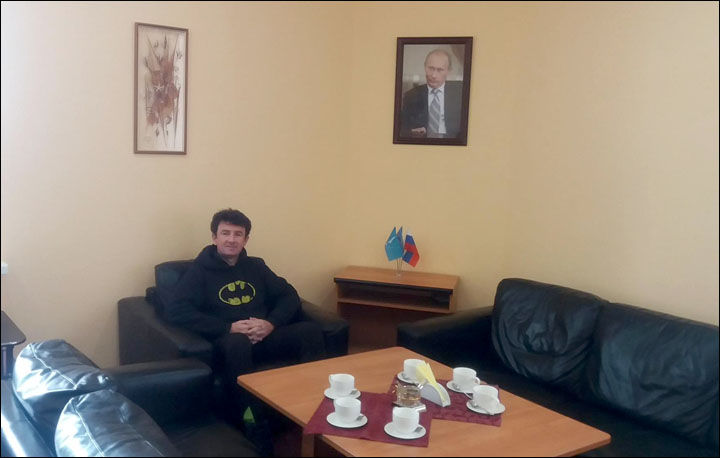 'Even when my flights went wrong, the Russians were wonderful at Zeyr and Shaktorsk. It was those events that made it a real adventure and i just loved every minute.' Pictures: Colin Hales
---
Colin had to make an emergency stop on way from Khabarovsk to Yuzhno-Sakhalinsk in the town of Shakhtyorsk because the plane's wings caught ice.
'I was upset, because I wanted to fly through Russia without these "Emergencies!" as it was published in the papers, and therefore show the Russian authorities that little planes like mine should be allowed to fly though Russia, as we cause little or few issues,' Colin said, praising the local airport staff for 'moving mountains' to help him complete the trip.
He aims to spend another year travelling and come back to the UK in the autumn of 2017.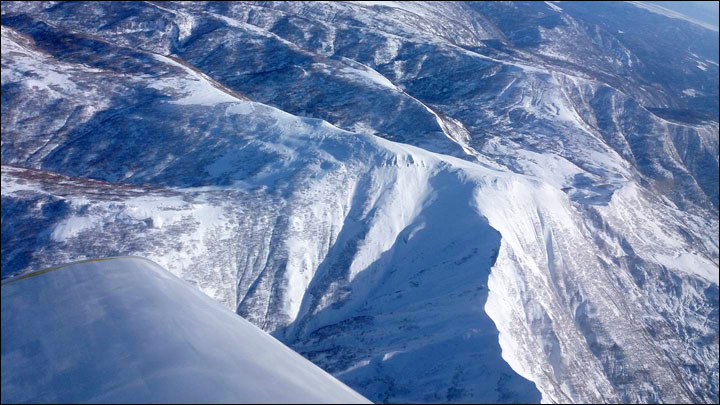 ---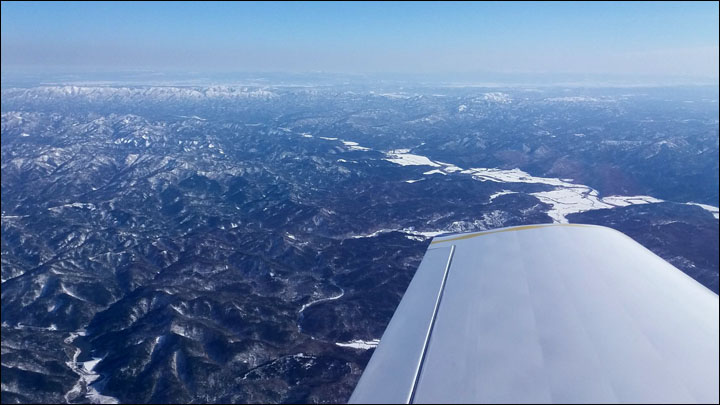 ---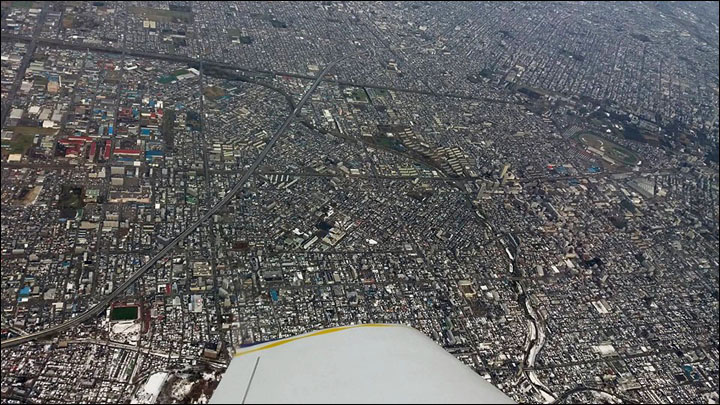 ---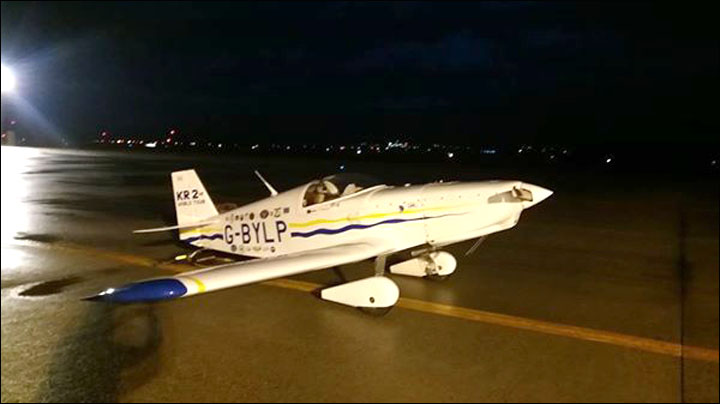 Colin aims to spend another year travellig and come back to the UK in the autumn of 2017. Pictures: Colin Hales
---
Leaving Russia to Japan, Colin wrote on his Facebook page: 'A last look at Russia as it disappeared under the wing. Wow, just wow Russia... 72 days of wonderment and fun.
'So many acquaintances. So many people I would now call friends.
'Even when my flights went wrong, the Russians were wonderful at Zeyr and Shaktorsk. It was those events that made it a real adventure and i just loved every minute.'
Follow Colin on his Facebook page and his website