Alexander, 11, who gave his life rescueing another child came to summer camp only two days ago
Alexander Martynenko had every chance to survive when the fire started - but instead he ran in the middle of burning tents inferno to pull others to safety.
'He lived in tent 12 and instead of rushing out he was seen running towards tent 16 where the fire began.
'His hair was on fire, as well as his arms and legs, he was screaming from pain but he continued to pull a wounded girl from under a collapsing tent. Her hair and clothes were on fire', said a shocked eye-witness Lilia Dautova.
Alexander, who came to summer camp two days ago was rushed to local hospital with severe skin burns.
Despite the best effort from the medical team the hero boy died several hours later.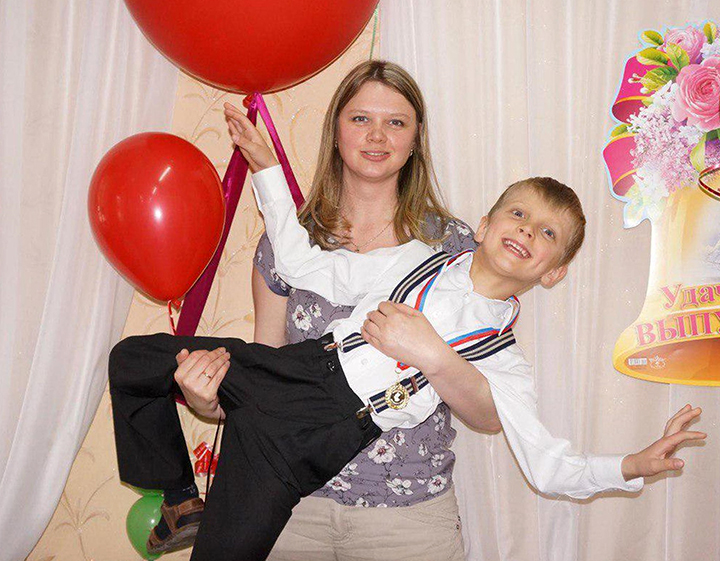 ---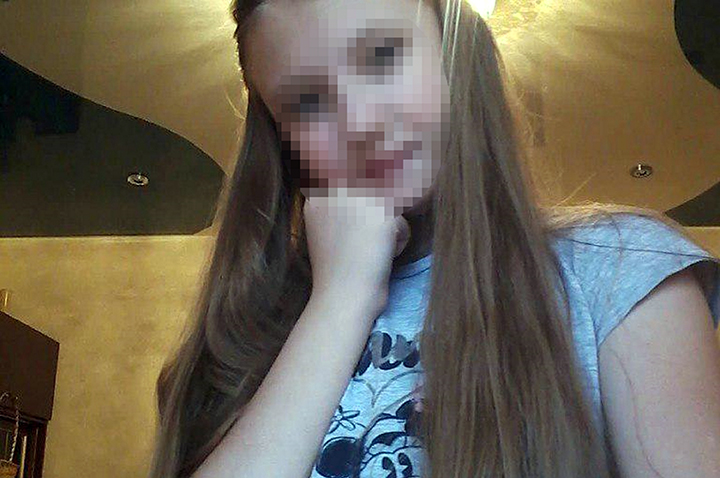 ---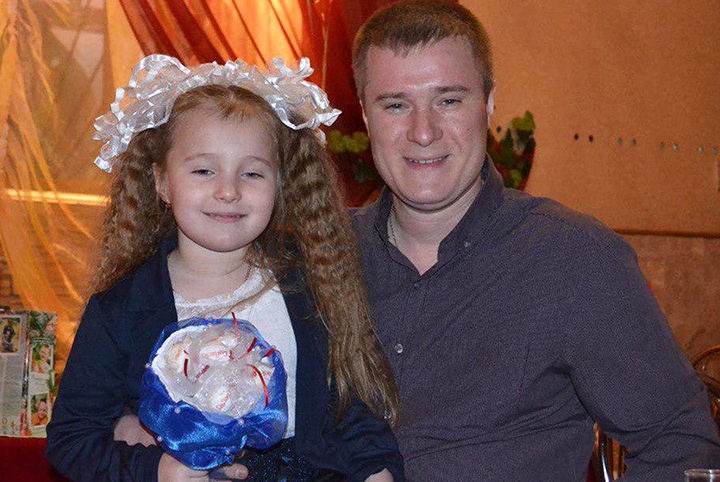 Alexander with mother Svetlana, Irina Dyachkova and Sofia Valova
---
Three other victims were identified as Sofia Valova and Elizaveta Bezrukova, both 11, and Veronika Strypina, 12.
Five group leaders, all in their late teens, stayed put by their panicking children helping them to evacuate as the fire was engulfing the camp. They all received bad skin burns.
Two men in charge of running the camp - Maxim Kuznetsov and Vitaly Burlakov - were detained by Russian Investigative Committee.
Prime Minister Medvedev exploded with rage at the region's governor Sergey Furgal who said that he didn't know about the camp.
'I see that governor Furgal said no-one knew about the camp, it was a private camp. What did you mean you didn't know?! Whose duty was it to know then?! - Medvedev said during a meeting with vice prime ministers as he ordered local authorities to carry every possible check into circumstances of the fire.
The fire in the camp with nearly 200 children aged from 7 to 15 started overnight from Monday to Tuesday.
A three days long mourning will be held to commemorate the children that perished in the tragedy.
Two men in charge of running the camp - Maxim Kuznetsov and Vitaly Burlakov - were detained by Russian Investigative Committee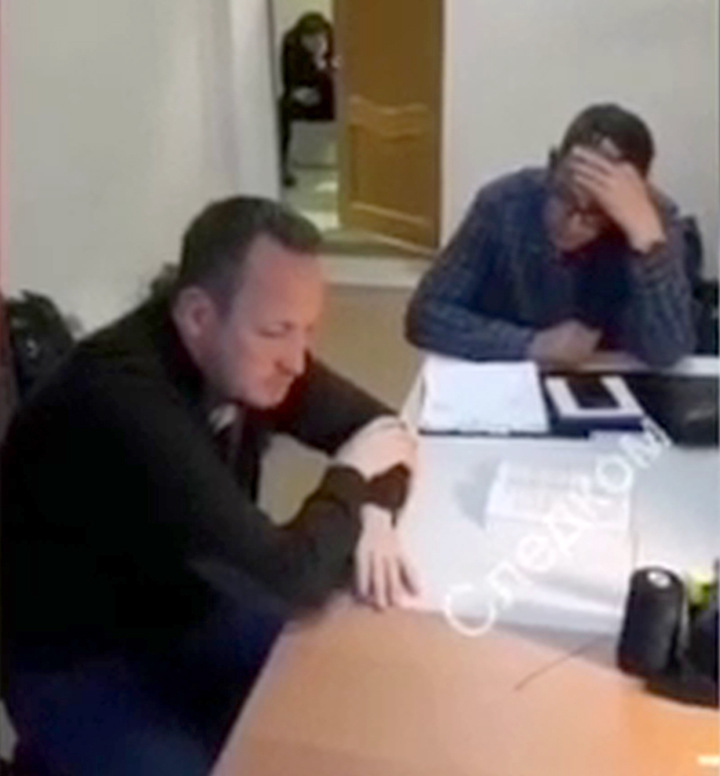 ---